Keep your dreams alive. Understand to achieve anything requires faith and belief in yourself, vision, hard work, determination, and dedication. Remember all things are possible for those who believe.
-Haile Selassie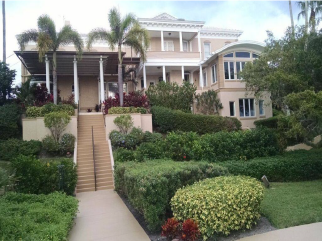 Residential
Painting is the most cost-effective form of maintenance for any property, breath again..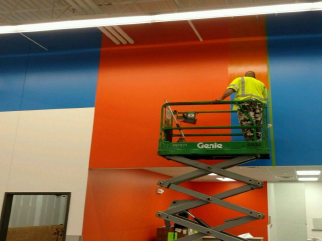 Commercial
Bright and cheerful space is perfect since this inspires your creativity. Properly express your creativity.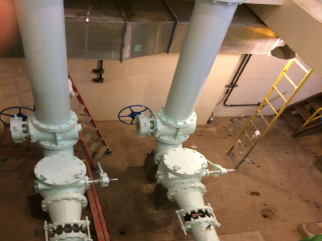 Industrial
Keep your place looking new by utilizing our painting services on your machinery, conveyors, and Pipes.
Get top quality service
Our team of experts is here to provide you with A-Class service.
Perk 1
10% Discount for all 1st time customers. Upon completion of Home/Building Free Estimate.
Perk 2
100% Free No Hassle Estimate on your selected day.  Request Free Estimate at your Convenience.
Perk 3
Three rooms with one free bathroom.  Free Bathroom must be around standard room size.

Perk 4
Purchase all Hues at discounted rates.  Only the best materials, stains are good enough.
Perk 5
Extra 5% discount for returning customers, refer your friends and family for more offers.
Perk 6
Repaint, New Construction, Water Proofing, Color Matching, Interior/Exterior with all stains.
We've loved every minute of our journey
Our specialty is New Construction, we adore repainting existing homes.  Our painters have built reputation from all over our great nation, from Texas to New Jersey. Maryland, Virginia and DC. is our main focus because its closer to home. We paint all residential homes just the same as other projects with gusto.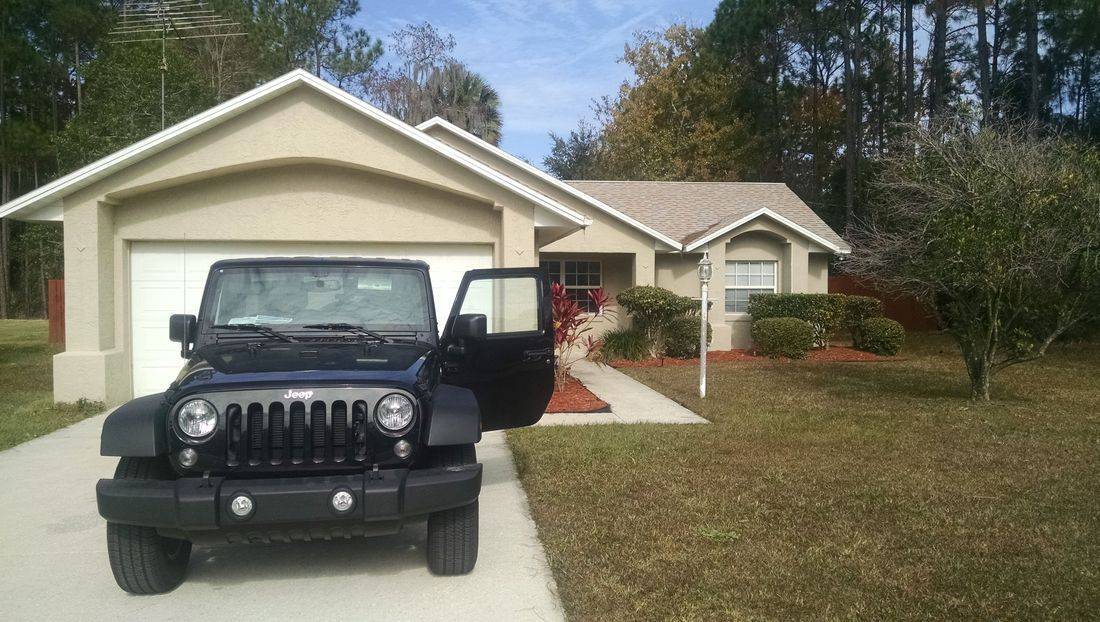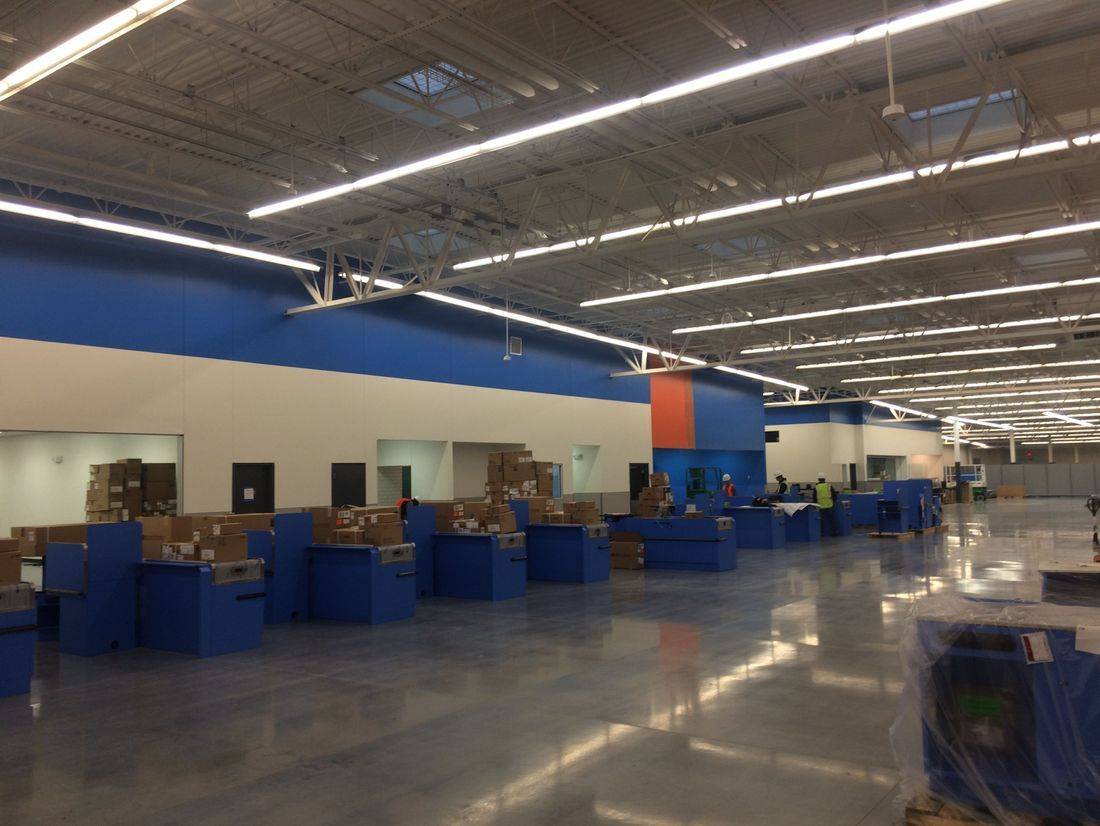 Painting Commercial can be test of all faiths.  Long hours and way more ground to cover.  As Painting Hue Painters we value time. Image is essential and it can make or break your business. A professionally painted office or building creates a look and feel of excellence that impresses and attracts clients & prospects alike. 
Big or small Painting Hue does it all. We strive to gain professional results that will make you happy. In preparation we will cover all your furniture home or office.   Covering all surfaces that will not be painted to prevent paint splatters is a priority and is treated so. We always perform caulking, sanding and, if needed, priming before applying paint.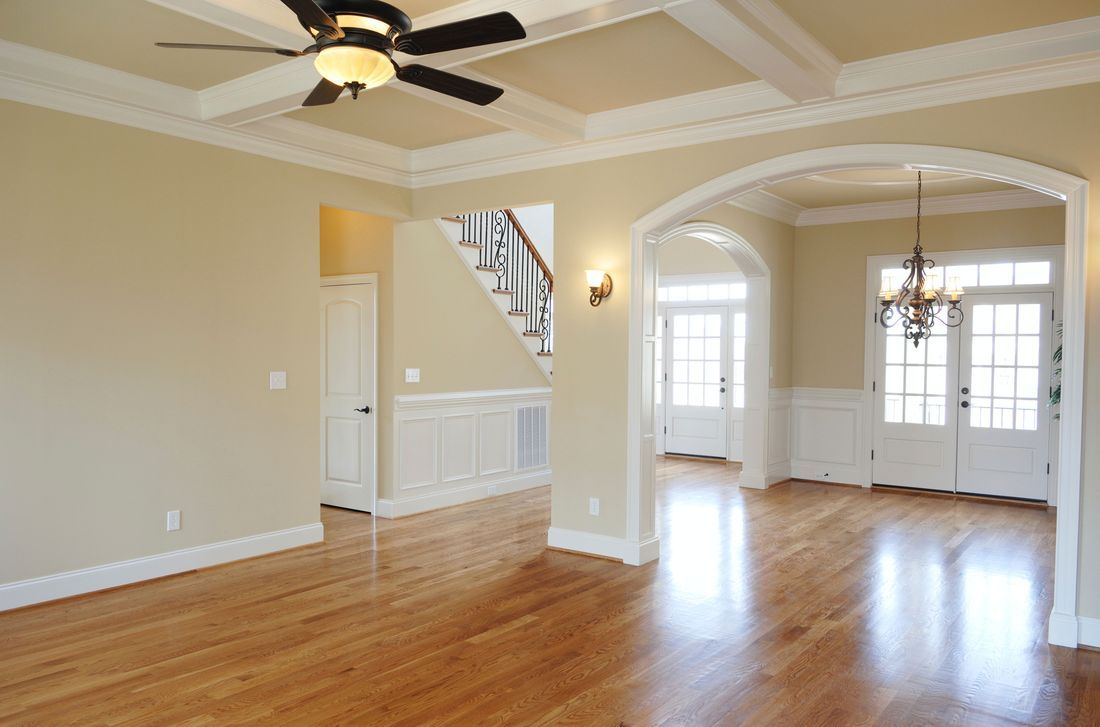 With the unpredictable climate and our four seasons, it is important to protect your facility from the elements. Industrial projects can be very messy and using toxic chemicals are dangerous. To make sure your facility is protected, we thoroughly prepare all surfaces. This can include power washing, caulking cracks, power tool cleaning of flaking paint and rust, We'll apply the appropriate primer at all times weather its on bare substrate or rusted surfaces. We follow the specs from start to finish and using the specific coating system specified for your particular assisgnment. And through it all, we'll protect the building's adjacent surfaces, fixtures, and landscaping.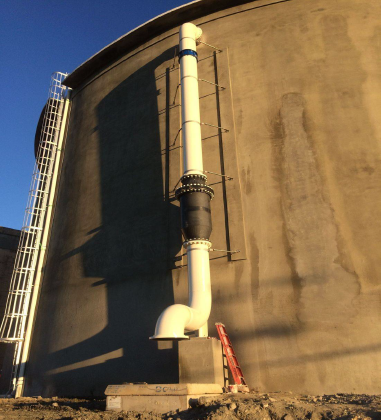 Could be a 6 bedroom or just a single room, Painting Hue aspires to be the most affordable, dependable, and to provide the highest quality in productivity, workmanship, and materials. Your home or business is where your heart is and we know its important to you. We properly cover all floors, furniture, plants, counters, and any other surface or object that doesn't need painting. Painting Hue Painters are skilled professionals. All assigned projects are inspected to meet our standard of quality and your satisfaction.
5 day 4 night getaway stay, 100% Free
What our customers are saying

Excellent work, took time to understand our needs and also our wants.  Very detailed oriented, neat and proficient.  If it wasn't for the smell of the paint we wouldn't even know that they were here. I love you guys and thanks for being our neighborhood painters.
Sonia and Khadine - Home Owners

At your convenience…
With just a click away, please feel free to reach out to us
- Palm Beach County, Fl
- St Lucie & Martin County   - Indian River County, Fl
© 2020 Designed by Painting Hue. All Rights Reserved.