"The greatness of man is not in how much wealth he acquires, but in his integrity and his ability to affect those around him positively."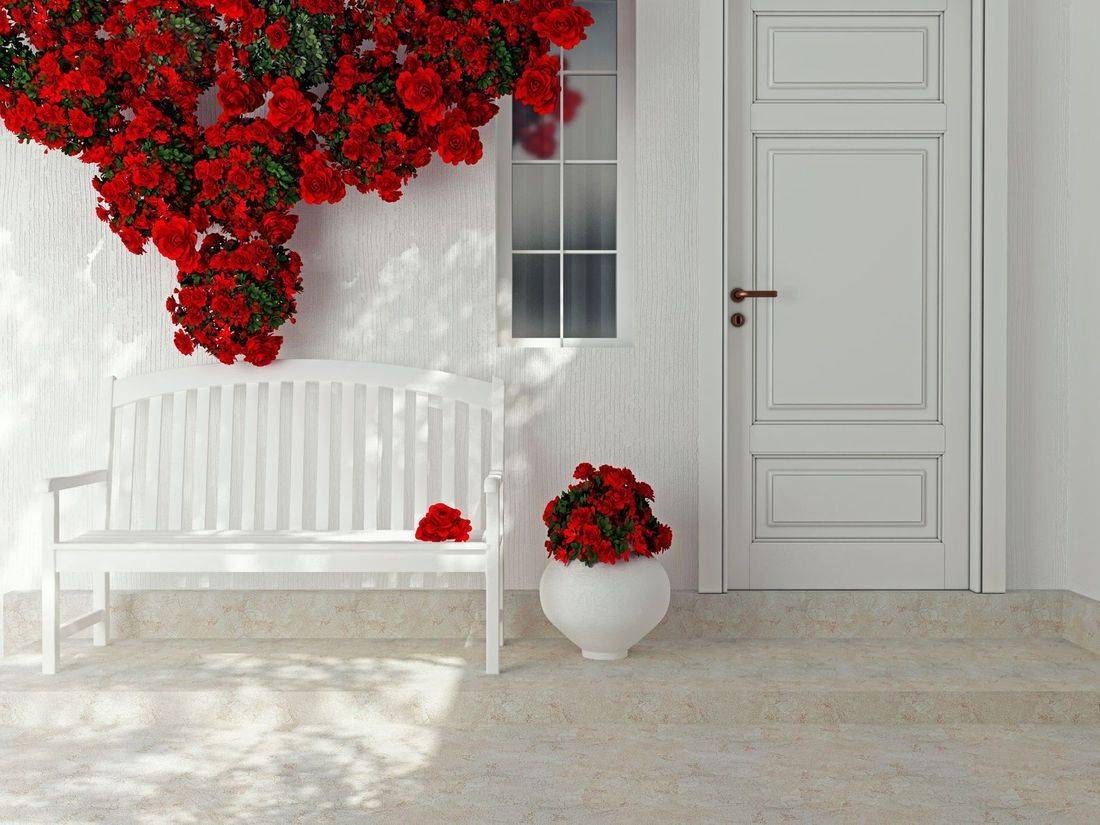 Painting Hue LLC
Painting Hue LLC is locally owned and operated. We aspire to be the most affordable and pristine local painting company across the nation one room at a time. Insured Nationwide with over 15 years of experience our painters have the gusto, the right skillset and expertise as well as the right equipment and know how to operate at your convenience. With every interior painting contract, we have countless ideas, design ideas and tones to redefine the mood and atmosphere.
Our goal is to share our gusto for the art of painting and to bring a continuous ever-growing number of satisfied customers.Our Company  mainly focuses on local residential and commercial painting. All Painting Hue Painters are detail oriented perfectionist. Our painters will treat your home/office with exceptional professionalism.  Night Projects can also be scheduled. Our hours of operation are from 9am-5pm, Monday through Friday. We cater weekend projects at the bequest of our customers and always at your convenience.  We do not work on any public or national holiday.
- Palm Beach County, Fl
- St Lucie & Martin County   - Indian River County, Fl
© 2020 Designed by Painting Hue. All Rights Reserved.