Residential Painting Services
To be once defeated is to find cause for an everlasting struggle to reach the top.
If you own commercial property in Palm Beach County, FL, you know the importance of maintaining your business's physical appearance. The way that you present your building conveys a message to your customers and the greater community. For example, if your store has chipped paint or stained walls, your customers may see your store as dirty or uncared for.
Instead of attempting to paint your commercial property on your own or having your employees do it, you should hire professionals to handle every aspect of your commercial painting project. At Painting Hue LLC, we are proud to offer residential and commercial property painting services in Palm Beach County, FL. Read on to learn more about the benefits of hiring professional painters.
The price of success is hard work, dedication to the job at hand, and the determination that whether we win or lose, we have applied the best of ourselves to the task at hand.
–Vince Lombardi
How to Tell If Your Painter Is Doing the Job Right
Painting contractors are easy to find, but it can be challenging to find an agency with a proven record of success. Our public reviews are a testament to the high-quality services you can expect to receive when choosing our team as your preferred home painting company.
You can also tell if your painter is doing the job correctly by looking at the quality of the work that gets done. Your contractor should come with the correct gear and knowledge about your indoor or outdoor painting needs.
When walls aren't correctly painted, then you will see premature cracking and peeling happen. A high-quality painting job can last for a minimum of ten years. If you see problems develop well before then, it is typically due to one of these three reasons.
No surface preparation took place before the new primer and paint were added to your interior or exterior walls.
The surface was damp or moist when the painting contractor updated the look of your home or business.
It can be expensive to purchase paint for a contracting project to update a Maryland home or business. Some firms may try to extend their profits by buying products in bulk. This approach can lead to the paint going bad.
Some paints of different types don't mix well together either.
We will go through the selected type and color for your interior or exterior painting needs to ensure you receive the outcome you desire. Contact us today to begin the conversation about your painting project!
Find Residential Painting Services Near You Today
Appearance matters when you consider the curb appeal of your Maryland home or business. The first impression you create isn't something that can be faked. The quality of work that you receive from the home painting companies you hire has a direct impact on the valuation of your property.
Interior and exterior paint companies help businesses provide a similar result for businesses during a customer interaction. Would you trust a company that had to peel paint on its walls with your money?
Painting Hue LLC carefully plans the logistics of your project to ensure it exceeds your expectations without any surprises. Our experience can be your next best asset when you need to choose the right color, type of paint, or an application technique.
Our teams have the expertise, attention to detail, and the knowledge to create the results you want.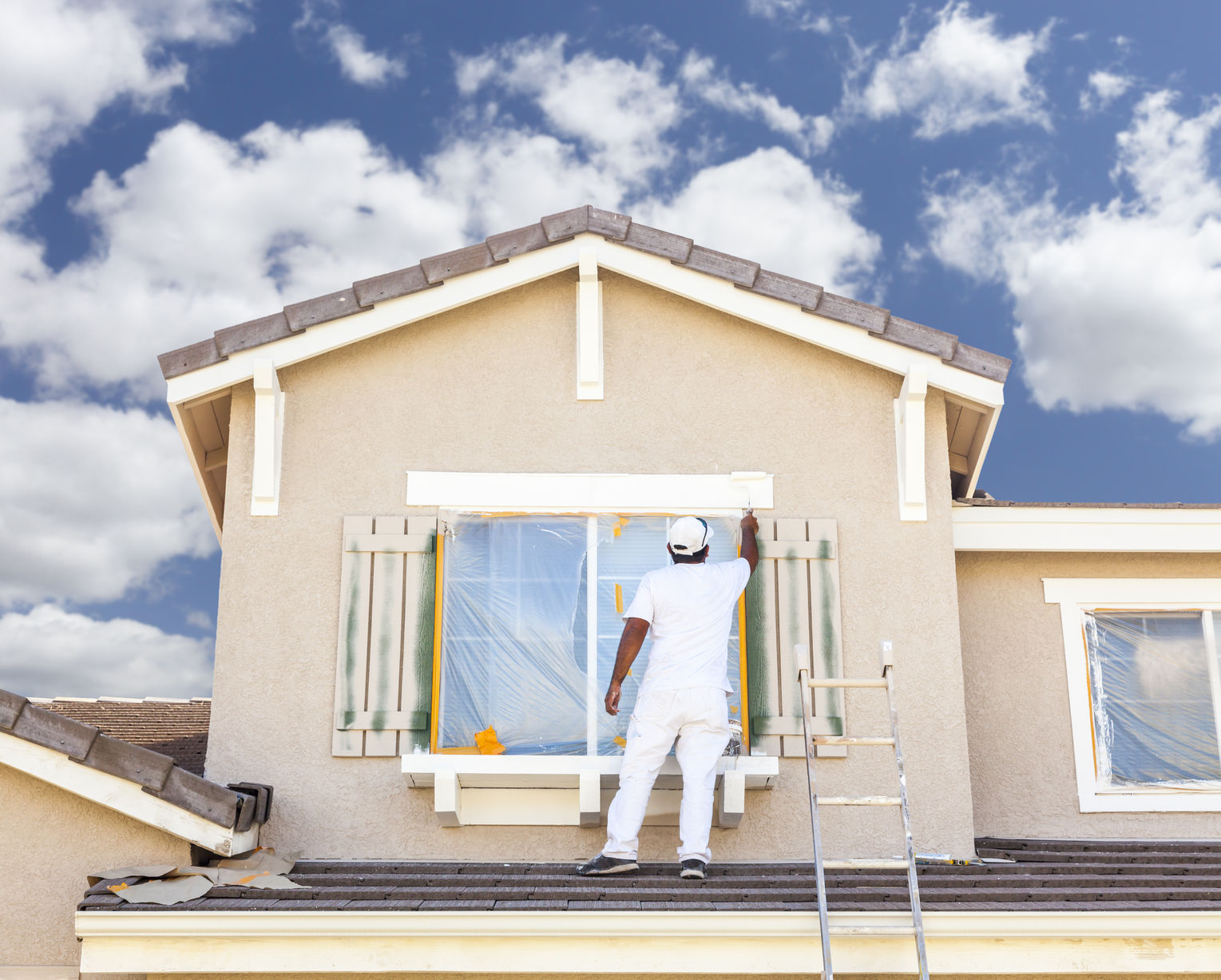 If you are ready to get started on your painting project, then you can contact us today to schedule a free quote.
Call us toll-free at 1 (844) 234-PHUE to see how fast you can turn your house into a home with a fresh coat of paint.
- Palm Beach County, Fl
- St Lucie & Martin County   - Indian River County, Fl
© 2020 Designed by Painting Hue. All Rights Reserved.