Residential Painting Services
To be once defeated is to find cause for an everlasting struggle to reach the top.
A little bit of hue with just the right amount of gusto
Professional Painting Services  
Home painting companies can do more than give your property a fresh coat of paint. When you're looking for residential painting services near your home, then a professional agency can update the look of your property.
Our painting company can also provide a similar outcome to commercial interiors and structures.
If you are ready for an update to refresh the look of your residential or commercial property, then Painting Hue LLC can provide you with the professional services you require. Our well-vetted experts offer painting contracting services that are fast and affordable without compromising the quality of the work.
What Painting Services Does Painting Hue Provide?
Our teams proudly provide residential, commercial and industrial painting services. We offer discounts for first-time customers and a variety of other perks and services to consider.
Our painting company is based in Port St Lucie, Florida and our painters have created a positive reputation across the Sunshine State with the various projects we've taken over the years. You can find our work everywhere from Gainesville to Boca Raton.
How to Find House Painting Services Near You
We can help you to turn your Florida house into your dream home. The best agencies in this industry work with you to create outcomes that reflect your hard work, dedication and personal investment.
It takes an agency that understands the concept of providing a home to help you create one for yourself and your family. That's why Painting Hue LLC is one step ahead of the competition when you need estimates from a home painting companies.
 We are a family-owned painting company with over a decade of experience providing residential properties a high-quality update.
When your family trusts our company to make a difference in the value of your house, then our premier services can help you to complete the repairs and renovations you need for a successful outcome.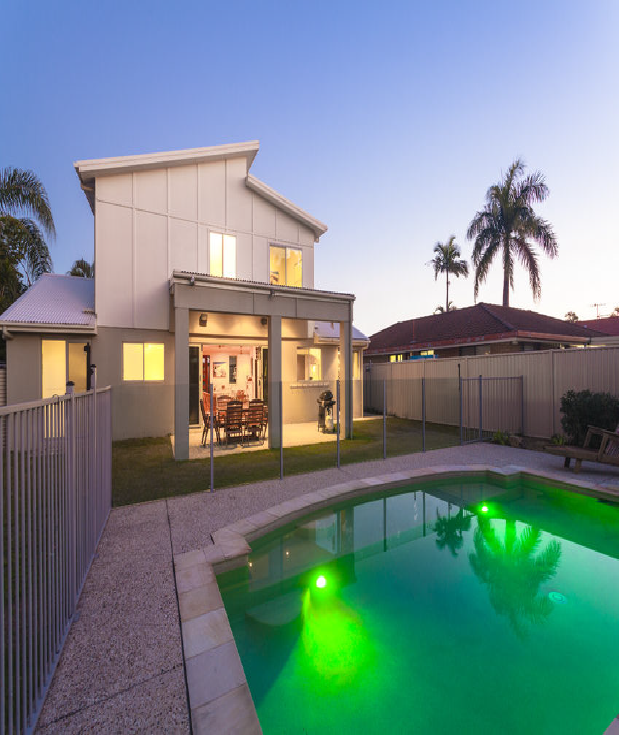 The price of success is hard work, dedication to the job at hand, and the determination that whether we win or lose, we have applied the best of ourselves to the task at hand.
–Vince Lombardi
How to Tell If Your Painter Is Doing the Job Right
Painting contractors are easy to find, but it can be challenging to find an agency with a proven record of success. Our public reviews are a testament to the high-quality services you can expect to receive when choosing our team as your preferred home painting company.
You can also tell if your painter is doing the job correctly by looking at the quality of the work that gets done. Your contractor should come with the correct gear and knowledge about your indoor or outdoor painting needs.
When walls aren't correctly painted, then you will see premature cracking and peeling happen. A high-quality painting job can last for a minimum of ten years. If you see problems develop well before then, it is typically due to one of these three reasons.
No surface preparation took place before the new primer and paint were added to your interior or exterior walls.
The surface was damp or moist when the painting contractor updated the look of your home or business.
It can be expensive to purchase paint for a contracting project to update a home or business. Some firms may try to extend their profits by buying products in bulk. This approach can lead to the paint going bad.
Some paints of different types don't mix well together either.
We will go through the selected type and color for your interior or exterior painting needs to ensure you receive the outcome you desire. Contact us today to begin the conversation about your painting project!
Find Residential Painting Services Near You Today
Appearance matters when you consider the curb appeal of your Palm Beach County home or business. The first impression you create isn't something that can be faked. The quality of work that you receive from the home painting companies you hire has a direct impact on the valuation of your property.
Interior and exterior paint companies help businesses provide a similar result for businesses during a customer interaction. Would you trust a company that had to peel paint on its walls with your money?
Painting Hue LLC carefully plans the logistics of your project to ensure it exceeds your expectations without any surprises. Our experience can be your next best asset when you need to choose the right color, type of paint, or an application technique.
Our teams have the expertise, attention to detail, and the knowledge to create the results you want.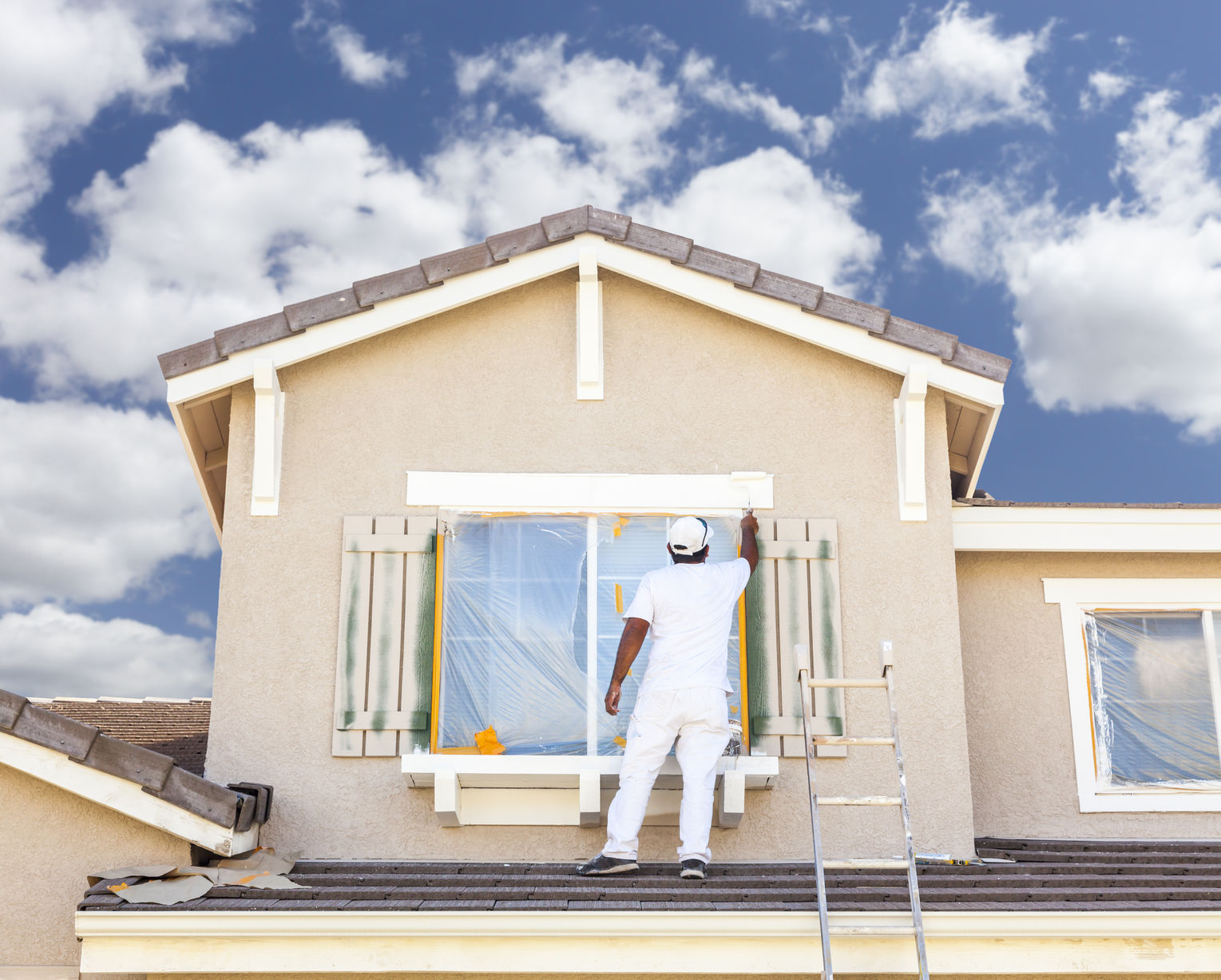 If you are ready to get started on your painting project, then you can contact us today to schedule a free quote.
Call us toll-free at 1 (844) 234-PHUE to see how fast you can turn your house into a home with a fresh coat of paint.
- Palm Beach County, Fl
- St Lucie & Martin County   - Indian River County, Fl
© 2020 Designed by Painting Hue. All Rights Reserved.